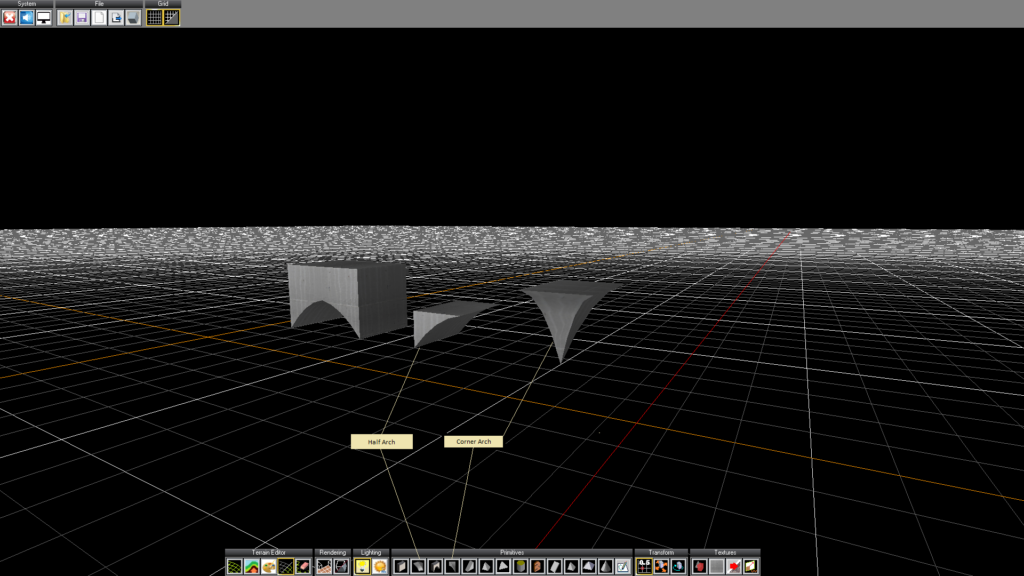 New Arch Primitives!
Half Arch for areas where a full arch doesn't make sense.
Corner Arch for creating vaulted ceilings, Arched support columns and archway intersections.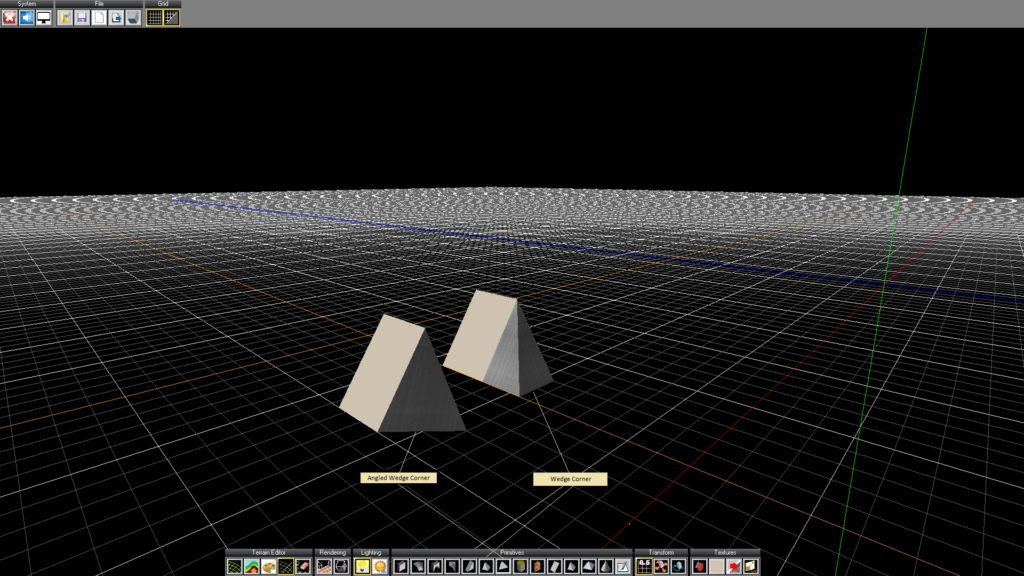 New Wedge Primitives!
Wege Corner for sloping wall corners, and battlement support corners.
Angled Wedge Corner (chamfered) for additional design options.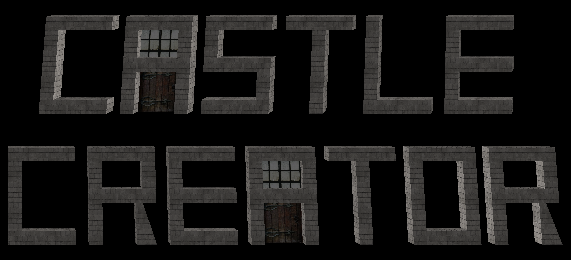 New Version with Following Bug fixes
Freeform crashes if second point is within 0.3 units of first point
RoundCap not displaying height dimension properly
When using ALT to deselect non-selected item application crashes
Roof Corner not properly mapping textures
Wizard Tower complete with Alchemy lab and two story Library!
Create intricate Round Towers with "Freeform" primitives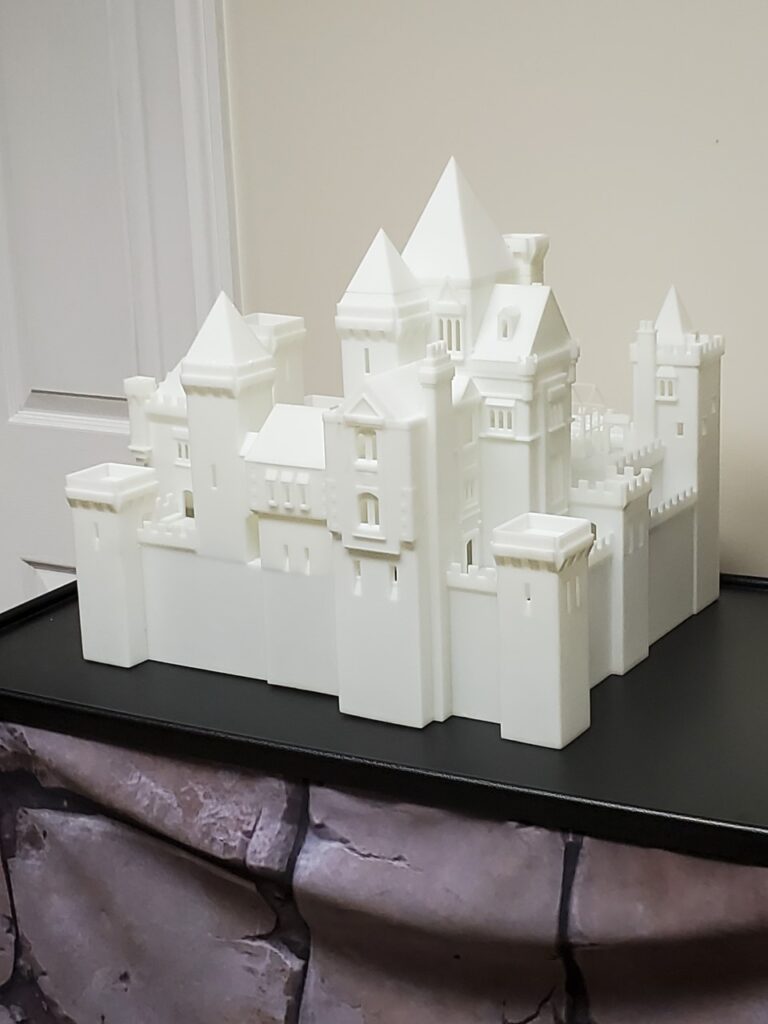 We Just received our 3D Printed Castle for display at the upcoming Comic Con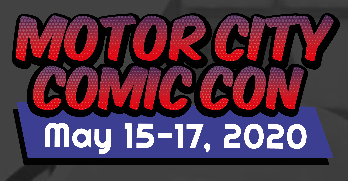 Due to COVID-19, the upcoming COMIC CON has been cancelled. Stay tuned for updates